Sat and Sun May 23 and/or 24 2015 9AM-6:00PM – at the Ojai Retreat 160 Besant Rd, Ojai, CA 93023
Tune into your feelings and emotions, learn how to transform and transmute them into powerful tools for awakening, during a two days of magic in nature! Release, Rejuvenate, Recharge, Realign, Renew, Reinvent and Remember!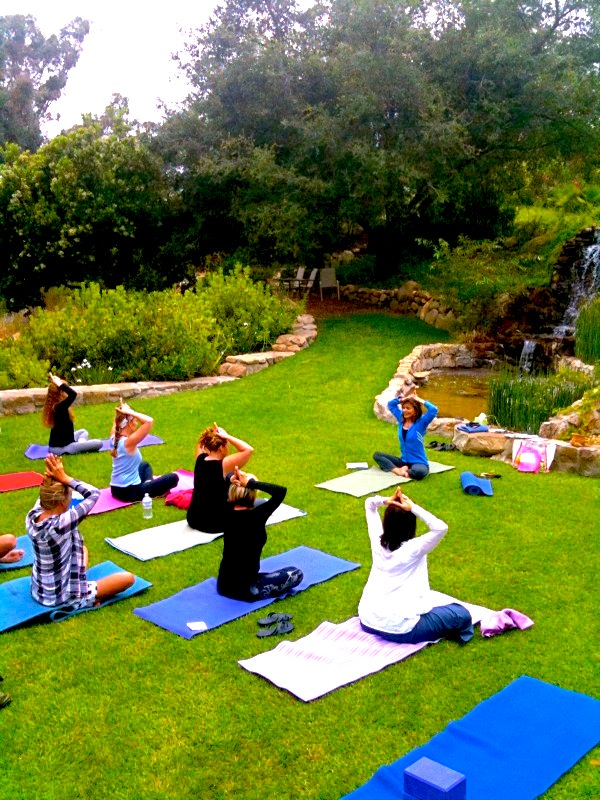 Yoga Blend in nature – Primordial, Raja Rigpa, Vajraiana Tibetan, Qigong – workshop for Rejuvenation
Hiking and Labyrinth walk on top of Vortex
Meditation in Nature to quiet the mind
Breath Work – Pranayama
Emotional Cleaning & Energy Healing
Self Transformation workshop
A delicious Organic Vegetarian Cleansing Breakfast and  Lunch! (dinner on your own in town at great restaurants!)
Spring is the time to look at what is it that you need to release right now, (anything and everything that doesn't serve you on your spiritual path) – an emotional spring cleaning!. Most of us are daily accumulating a large load of emotional toxicity that takes a toll on our mental and physical health. Our mind may be an expert at hiding from itself and denying feelings, but the body can't fool itself, since It has no access to denial. When your body registers an emotion, there is an accompanying physical sensation. That's why all these emotions are stored somewhere in your body, and clearing them is paramount!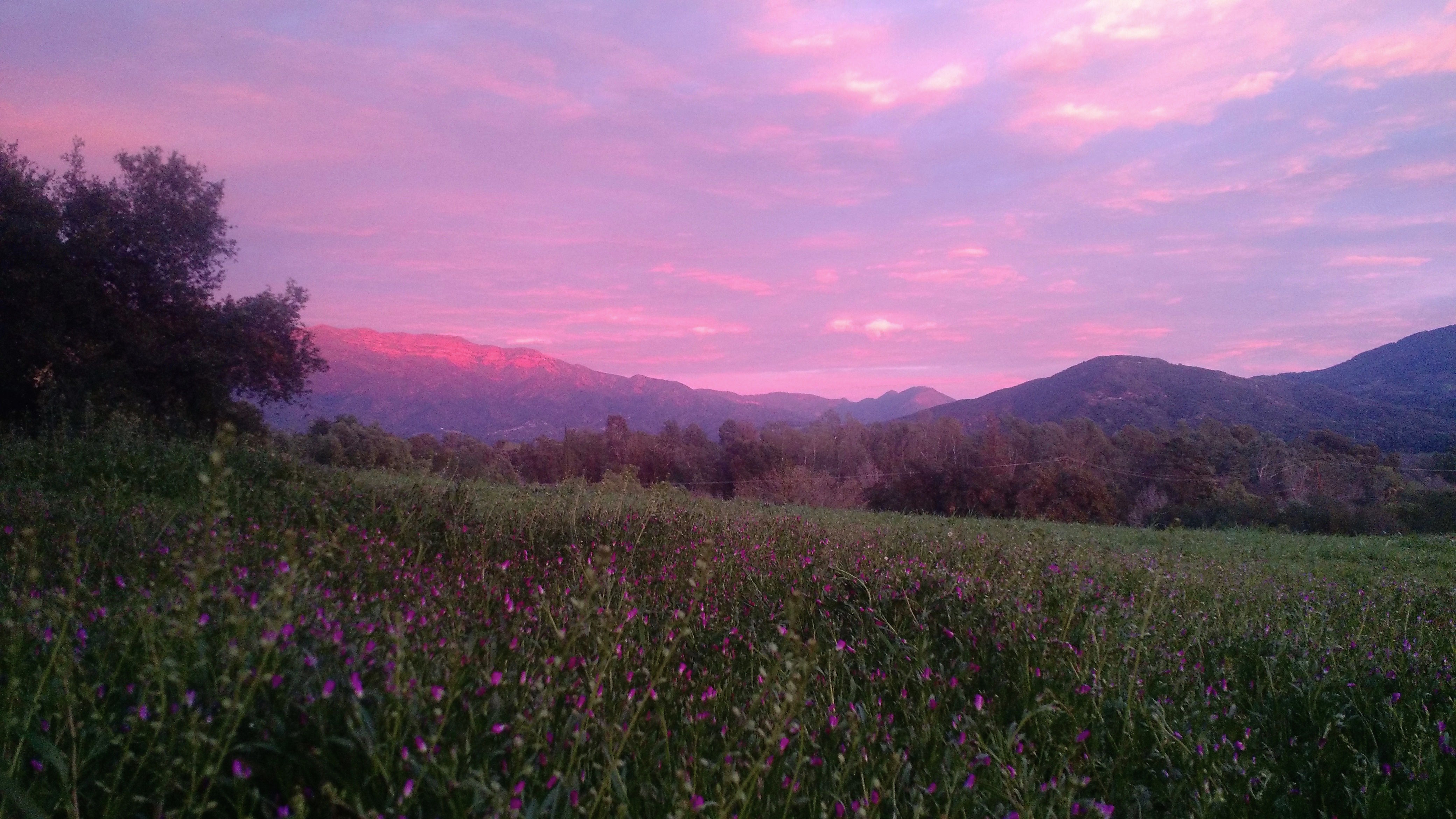 Now is the perfect time to get away from the rat race of the city, and experience the peacefulness and sacredness of nature. It is time to go deep within and look at what you need to release and to recharge in order to be able to keep on going, living fully with energy, stamina and resiliency. Weather you need a deep emotional cleaning and healing, recharging and rejuvenating, peace and tranquility in a magical setting, or even finding your life purpose, there is something here for you!
Reignite your creative power by clearing all the stagnated energies, and renew your sense of well being. Detoxify your body naturally, so it can sustain and help you remove all the accumulated waist, restoring its vital energy.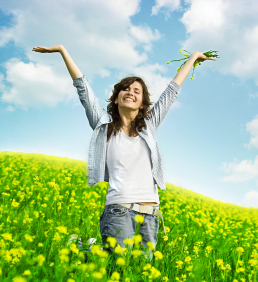 "The role of the artist is always to deepen the mystery" Francis Bacon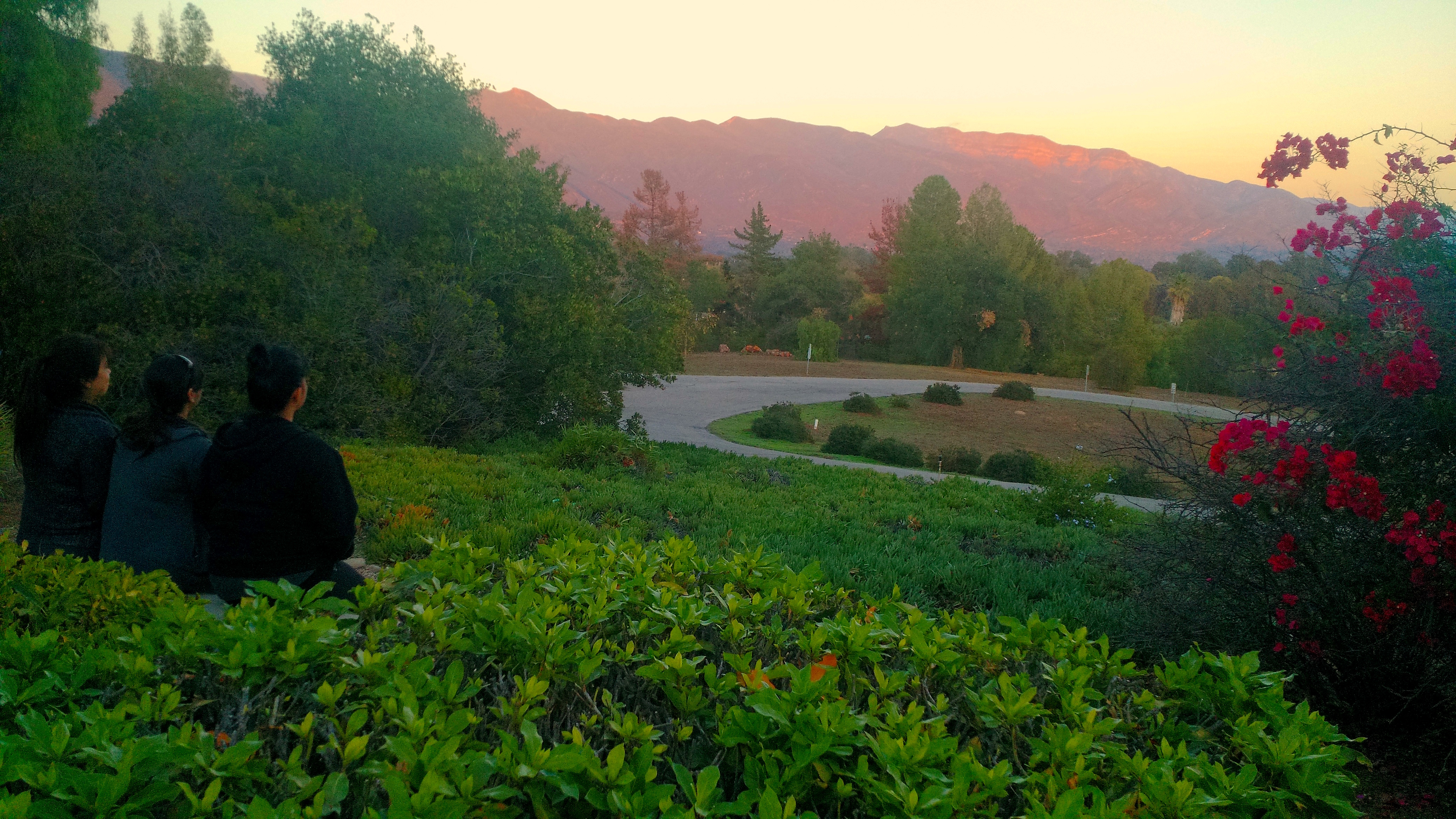 A new kind of physiology is necessary to support this change: a Light Body! We need the strongest circuitry possible to comfortably enjoy the accelerated flow of The Realization of The Divine into our Being. A whole new wiring is necessary, an activation of body's inner intelligence to fully integrate and enjoy this Bliss, while enabling us to maintain perfect Balance. For all that to happen though, we must first willingly let go of our past conditionings.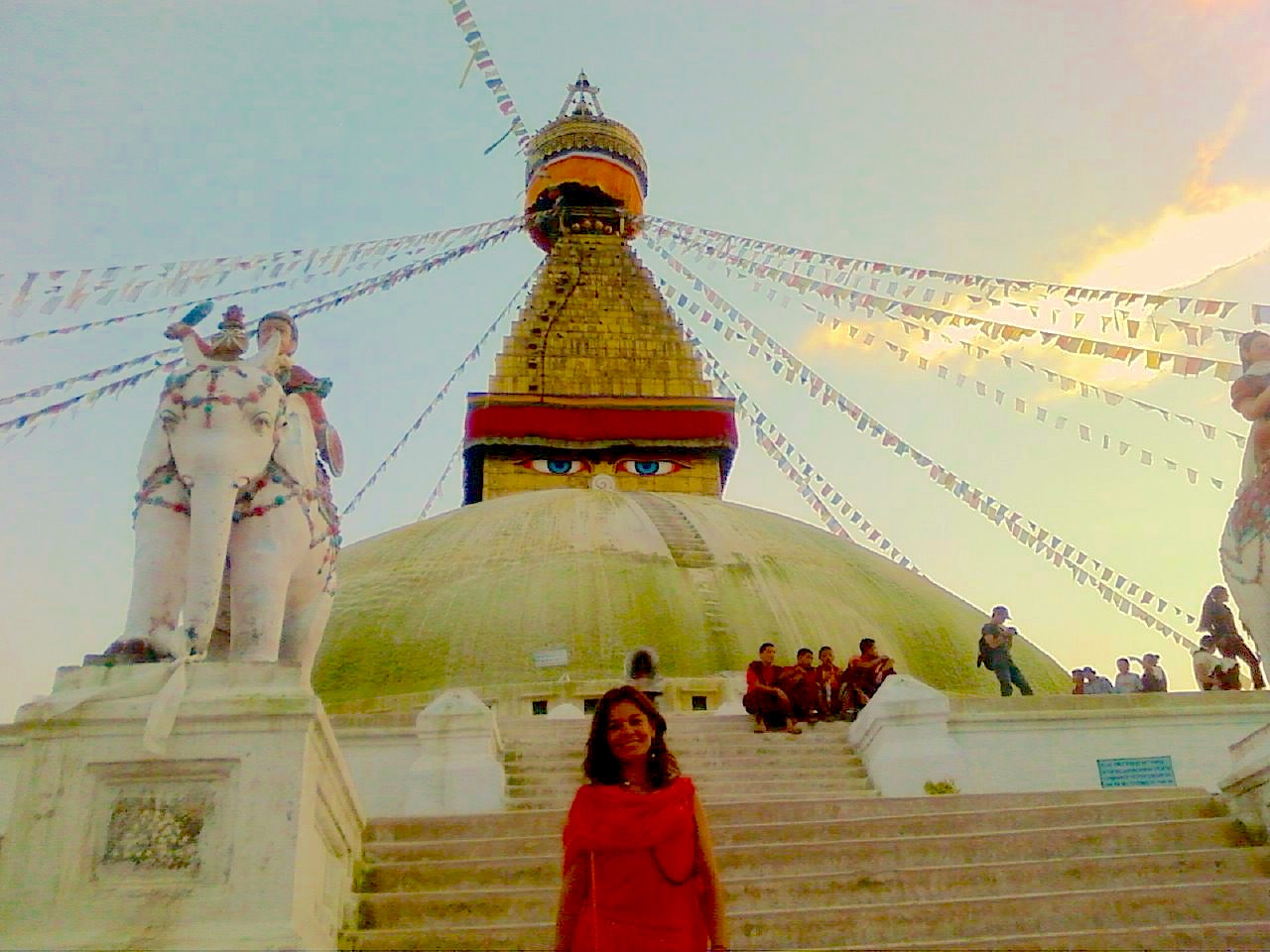 Both days start at 9:00AM and end at 6:00PM.
Price: One day – $111, $222, two days – $222 before May 21 and $131/$152 after. Includes all the classes, workshops, plus all the Vegetarian Organic Cleansing Breakfasts and Lunches. Rooms and (optional) massages are at additional cost.
To register please go to PayPal here: https://bit.ly/1ahv7kt
"Ojai Retreat, more than a B&B inn, is a haven of beauty and tranquility nestled on a five-acre hilltop. "
RajaRigpaYogais: Committed to presenting events of the highest caliber in extraordinary settings, 
Dedicated to individual growth and transformation, and the global flowering of consciousness,
Was created to share, teach, inspire, and serve.
Learning to embrace and surrender to the beauty and power of nature which is in each of us
Opening to the vastness of the universe that dwells within us,
We awaken to who and what we truly are…
PS.  Bring a backpack, hiking shoes, hat, sunscreen, towel, bathing suit, and an open heart and mind!
These retreats are educational in nature and are not a replacement for medical, psychological or psychiatric treatment. They are designed to Release, Rejuvenate, Recharge, Realign, Renew, Reinvent and Remember, as well as deepen your experience  add meaning of life life. We are not psychologists or psychiatrists, nor doctors. We are educators, coaches, body workers, spiritual practitioners and certified experts in our fields. If you are experiencing any pain or neurological issues, addictions, eating disorders, have a diagnosis of a mental disorder or are suicidal, please see a doctor or specialists.
Please inform us of any extenuating circumstances so that we can best be sure your needs are met. We will ask you to sign a liability waiver at the onset of your retreat stating that you take full responsibility for your safety, your choices, your decisions and your participation in any and all activities while on your retreat.