NEW YOGA, QI GONG AND MEDITATION BLEND – DONATION BASED CLASSES at KROTONA start: Monday January 19
Mondays: 9:30 – 10:45am; Wednesdays: 12:15 – 1:30pm and Fridays: 7:00 – 8:15am on the vortex of Krotona, in the Library Hall (Address:46 Krotona Street, Ojai CA 93023; 805 646–1139;  https://www.krotonainstitute.org/directions-to-krotona/)
The Yoga classes are a blend of the most powerful yoga traditions: Classical Primordial Yoga, Raja Yoga, Vajraiana/Tantric Yoga –Yoga Of Joy, with the addition of Qi Gong, Meditation, Vajra Breath, Mantras, Mudras and Visualization, all combined into a powerful practice that could help healing and awakening.
See also "style":  https://OFFLINEZIP.wpsho/practice-style/ 
https://OFFLINEZIP.wpsho/raja-yoga-the-yo…nd-kingly-secret/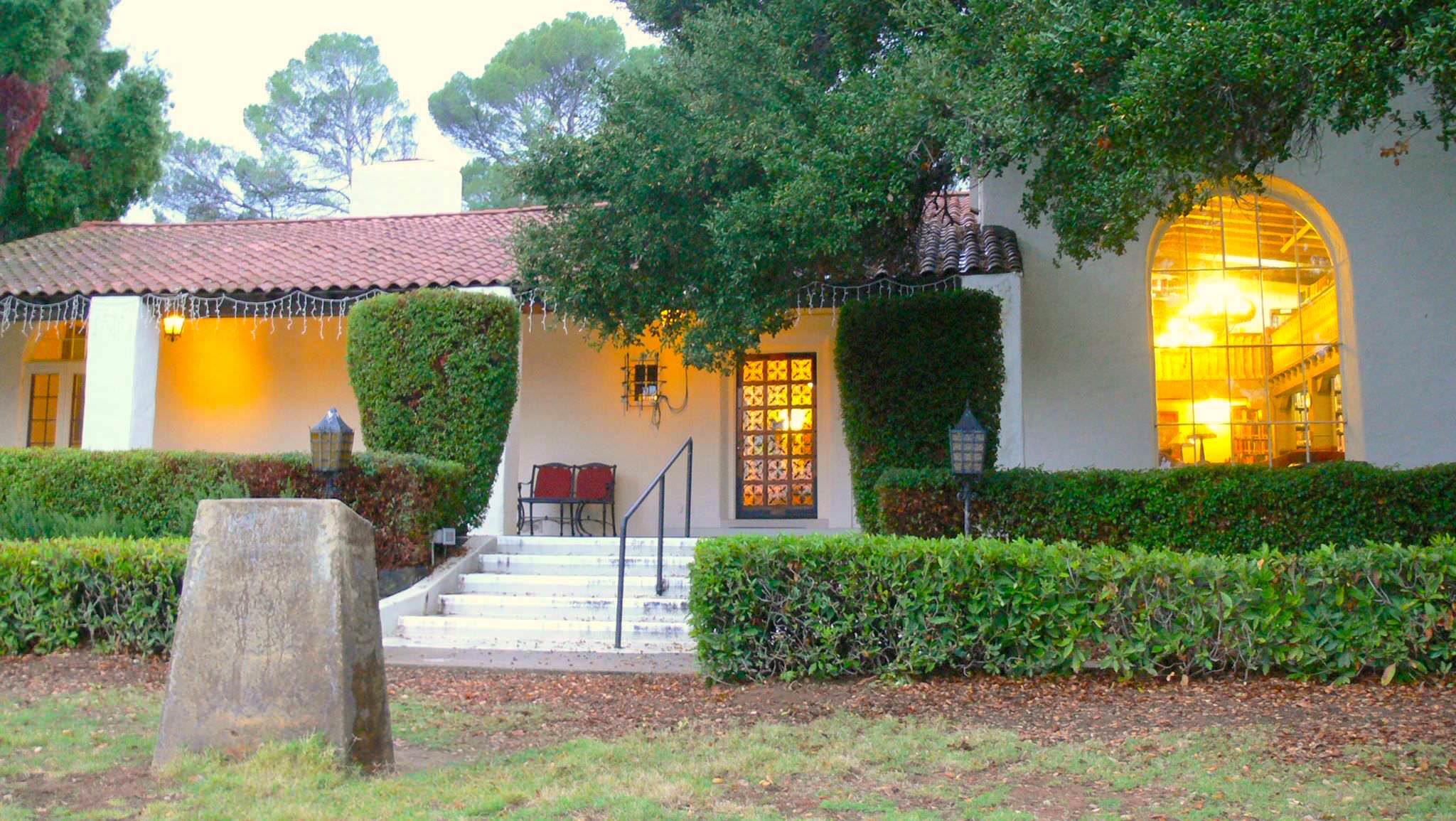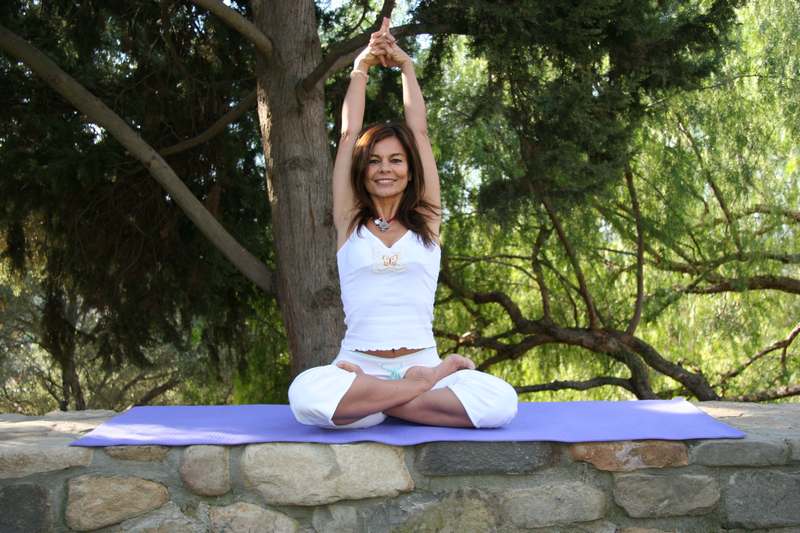 YOGA RAJA/RIGPA, QIGONG, PRANAYAMA, MEDITATION, is a blend of Yoga for Healing and Awakening at the OJAI RETREAT. DONATION BASED.
Monday, Saturday and Sunday  8:00AM – 9:15AM  at the beautiful Ojai Retreat *-"The Best Lodge in Town"! ( www.ojairetreat.com Address: 160 Besant Rd. Ojai, CA 93023).  Please call for time change on certain weekends.
Reservation required since space is very limited (in the Quite Room!). To reserve a spot contact or call Mihaela at (805) 798-1044.
See also:  https://OFFLINEZIP.wpsho/practice-style/  and: https://OFFLINEZIP.wpsho/raja-yoga-the-yo…nd-kingly-secret/