Three Days Silent Retreat in the Mountains of Ojai
 June 27-29  at the Ojai Retreat
For more pictures of the Ojai Retreat and Ojai check this link!
Read the recent Trip Advisor review here!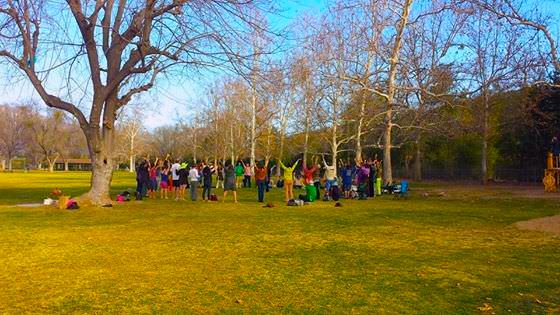 At this time in our history, a new kind of physiology is necessary to support the rapidly change of our consciousness: a Light Body! We need the strongest circuitry possible to comfortably enjoy the accelerated flow of The Realization of The Divine into our Being.
 A whole new wiring is necessary, an activation of body's inner intelligence to fully integrate and enjoy this Bliss, while enabling us to maintain perfect Balance. For all that to happen though, we must first be willingly let go of our past conditionings, push buttons, triggers, and emotions that control us.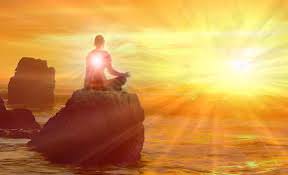 During this retreat we will be practicing quieting the mind through a    powerful blend of yoga, Qigong, Shiva Garuda, different techniques of  meditation, Self Transformation tools, Vajra Breath, Sounding, Labyrinth  Walk, Journaling and soaking and relaxing in the wondrous hot springs.  Most of the retreat will happen in the magic rhythm of nature! 
 "A quiet mind is all you need. All else will happen rightly, once your mind is quiet. As the sun on rising makes the world active, so does self-awareness affect changes in the mind. In the light of calm and steady self-awareness, inner energies wake up and work miracles without any effort on your part."
"Nisargadata Maharaj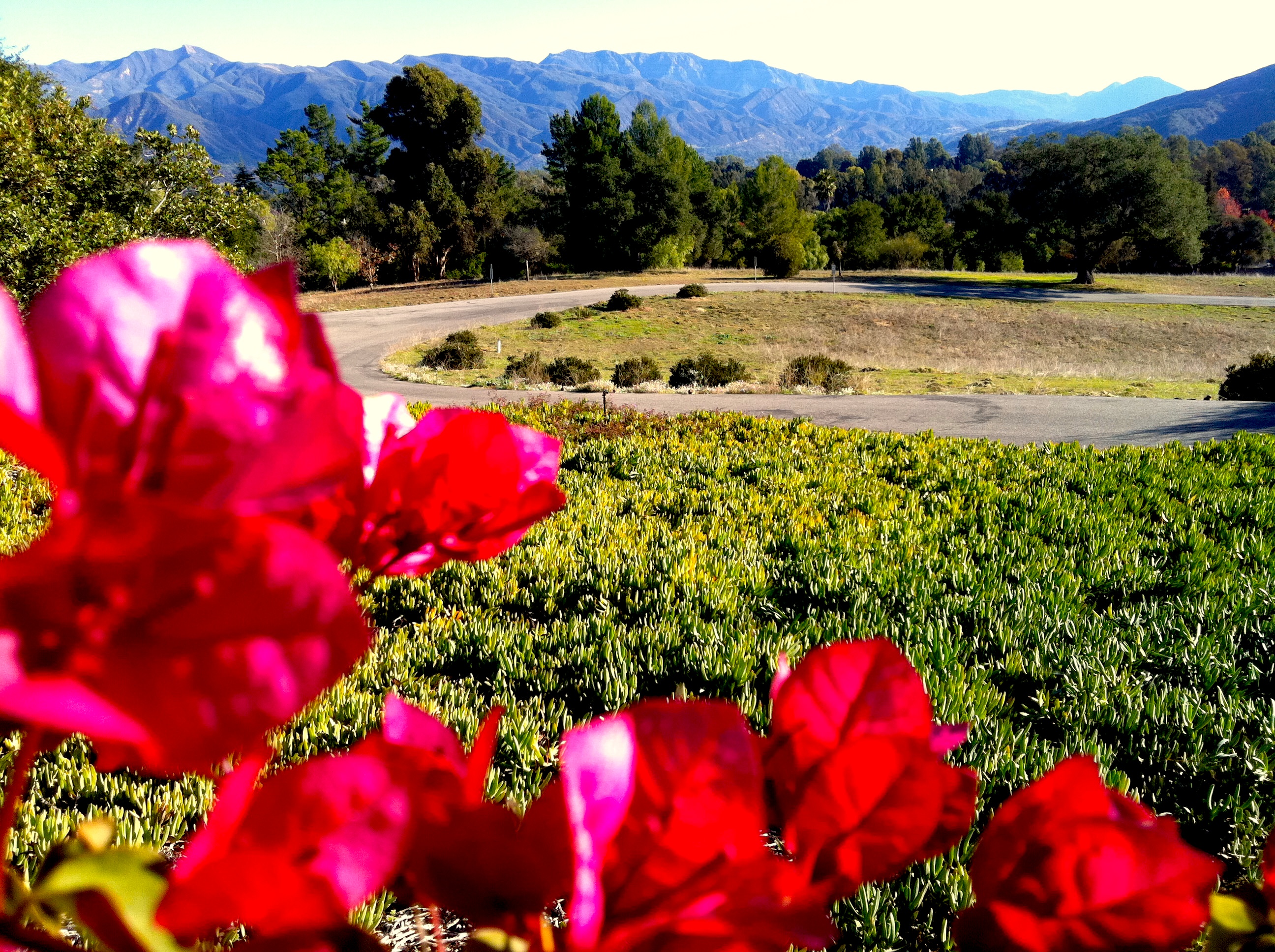 Day 1 Friday starts at 3PM with the checking in.
3:30pm orientation and detailed schedule
4:00pm Easy relaxed Yin Yoga
6:00pm Dinner out
7:30pm Meditation for releasing  tension and stress
Pranayama (cultivating life force through different methods of breath).
Sounding
Journaling
Day 2 – Saturday:
7: 30am RajaRigpa Yoga workshop, a blend of the Ancient Primordial Yoga with the flavor of Tibetan Vajraiana Yoga.
9:00am Breakfast at the Retreat
10:30am Meditation techniques for different kinds of minds
Breathwork – Vajra Breath
12:30pm Lunch out
2:00pm Special guest – John Sherman
4:00pm Hot Springs
6:00pm Dinner out
Free time for relaxation, massage (extra)
Journaling
Day 3 – Sunday:
7:00 Sun Gazing and Qigong
8:00am Shiva Garuda Practice and yoga blend
9:00am Breakfst at the Ojai Retreat
10:30am Labyrinth Exploration and Vortex Experience
12:30pm Lunch out
1:30pm Council – Council Circle for spontaneous sharing from the heart.
3:00pmpm departure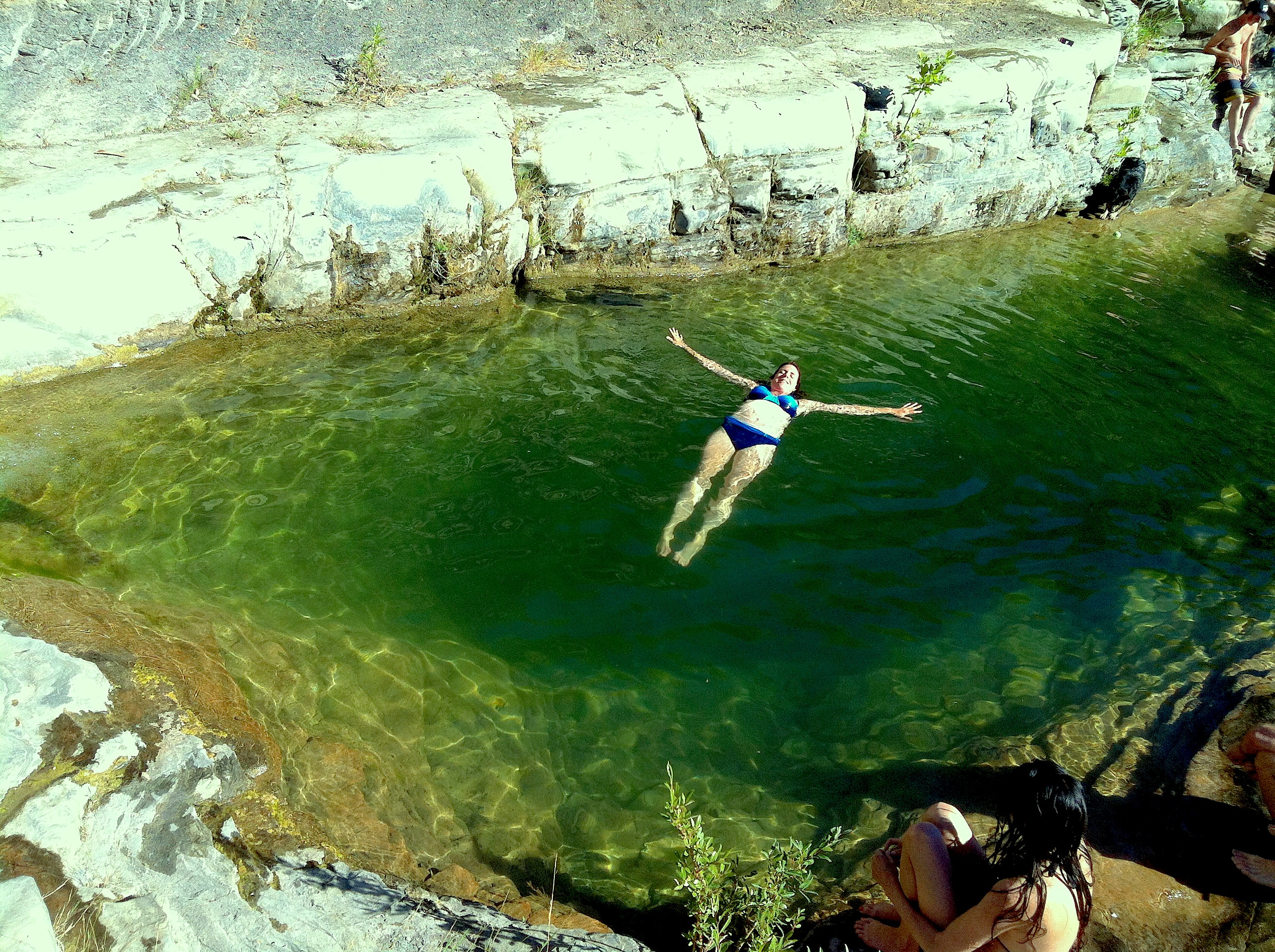 Cost: $222 before June 15, $275 after.
Covers all the yoga classes, Self Transformation Workshop, Meditation Sessions, Vajra Breath, Sounding, Labyrinth Walk, Journaling and soaking and relaxing in the wondrous hot springs. Food and lodging separate. You will be given lists with the best restaurants, and spots to visit.
For more information email Mihaela at mihaelajoy@gmail.com, or call her at : 805 798-1044
To register go to: PayPal