Yoga, Meditation, Breathwork, Silence, Labyrinth, Vortex, and Relaxation  Retreat!
January 31st – February 2nd
Journey within yourself, embrace the sacred rhythm of nature and tune yourself to its subtle vibrations, as well as the vibration of yoga, sounding, pranayama, meditation, labyrinth exploration, vortex experience, emotional cleaning and journaling in a perfect setting (and there will be plenty of free time for rest and rejuvenation!). This retreat will open the door to your higher dimension of physical, emotional and spiritual health. Taking care of yourself is a conscious choice.
If during the holidays you were running around shopping, cooking, preparing, planning parties and taking care of your family and friends (and who wasn't?), in a noisy environment, feeling a bit exhausted and out of sorts (and a bit emotional!) at the end of what was suppose to be a "holiday", an observed days of rest and recreation, if you took on way too much, leaving you depleted, then this yoga retreat is for you.
"What is the secret of transformation? Release of tension, relaxation & peace of mind is the secret of transformation." Swami Satyananda Saraswati
Location: Ojai Retreat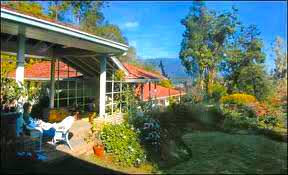 What will you get?
Learn a complete system of sacred mantra, mudra, postures, breathwork, visualization and movement
Transform body, breath and mind by harmonizing yin and yang
Stabilize and increase awareness of subtle energies
Emotional Clearing with specialized techniques from Self Transformation Program; release negative emotions and reclaim joy
 Elevate your vibrational energy and calmly maintain this frequency
Wake up all of your 5 senses with mediation!  Come to your senses!
 Potentiate self-healing abilities
RELAX!!! The afternoons are free for hiking, sightseeing, massage treatments, or simply relaxing in the Ojai Retreat waterfall garden, catch up on deep peaceful sleep, and experience the healing and rejuvenating benefits that the stunning view of the Top Topa mountains offer.)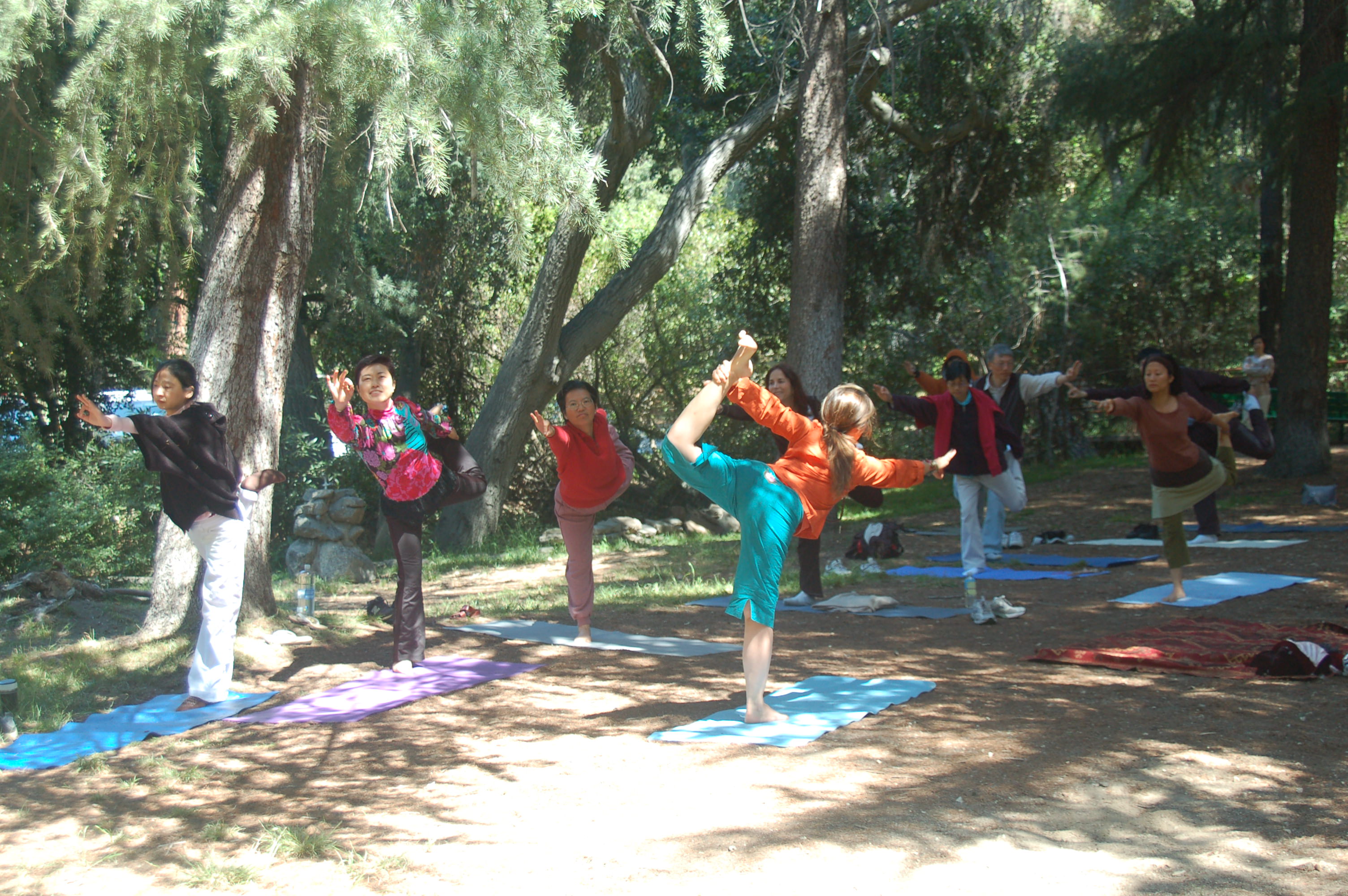 Day 1 starts at 1 PM with the checking in.
2 pm orientation and detailed schedule
Easy relaxed Yin Yoga
Meditation for releasing  tension and stress
Pranayama (cultivating life force through different methods of breath).
Sounding
Journaling
Day 2:
RajaRigpa Yoga workshop, a blend of the Ancient Primordial Yoga with the flavor of Tibetan Vajraiana Yoga.
Breathwork – Vajra Breath
Meditation techniques for different kinds of minds
Labyrinth Exploration
Vortex Experience
Journaling
Day 3:
Meditation for cultivating tranquility and healing
Yoga Blend
Council – Council Circle for spontaneous sharing from the heart.
3PM departure
Cost and Details
$333  before January 22th, $400 after. Included all the gourmet Vegetarian meals, yoga sessions, mediation sessions, emotional processing sessions, labyrinth exploration, vortex experience and the serene beauty of the Topa Topa Mountains. Rooms and (optional) massages are at additional cost. (All  rooms are 20 % discounted for this retreat!).
RajaRigpaYoga is: Committed to presenting events of the highest caliber in extraordinary settings,
Dedicated to individual growth and transformation, and the global flowering of consciousness,
Was created to share, teach, inspire, and serve.
Learning to embrace and surrender to the beauty and power of nature which is in each of us,
Opening to the vastness of the universe that dwells within us,
We awaken to who and what we truly are…
Join us as we explore, discover, and celebrate the gift of Life.
"Ojai Retreat, more than a B&B inn, is a haven of beauty and tranquility nestled on a five-acre hilltop. "
"It offers twelve completely renovated guestrooms, both in the Main House and in cottages, with a delicious organic breakfast being served seven days a week. Most guestrooms have a private garden or patio, many with spectacular views. All rooms are TV-free and telephone-free, although the whole property has free wireless internet. All rooms have a refrigerator and microwave. As an educational retreat center, Ojai Retreat also offers two beautiful outdoor event venues. The Main House offers two conference rooms, which contain books on spirituality and philosophy, as well as books by local Ojai authors.
Guest Quote, Trip Advisor: "This is a great place to relax and be at peace. I was traveling alone and felt very safe staying here. The property is a bit out of the way, on a hilltop above the town of Ojai, but only a 7 minute drive into town. You get a spectacular view of the mountains as you sit in a lovely garden setting under wonderful oak trees. The natural beauty can't be beat. The rooms are lovely – clean, well appointed, and well maintained. Many of them have private patios either looking onto gardens or the mountain view. There is a large sitting room with an extensive library. Breakfast is included with baked goods, wonderful fresh fruit, bagels, etc. If you want a place to rest and be at peace. This is for you!"
Bring your own yoga mat, hiking shoes, hat, towel, water bottle and an open mind!